An Immersive Transformational
Jewish Encounter
    We're all searching for integrity, altruism, respect and unity.
There must be a better way.
NEIJS is at the forefront of teaching eternal Jewish values to build a more meaningful, ethical, joyous and harmonious world.
"NEIJS enabled me to explore an entire world that I didn't know existed."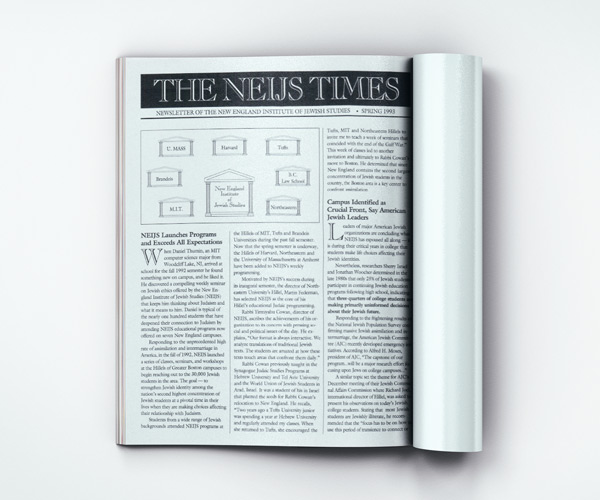 The New England Institute of Jewish Studies (NEIJS) was founded in 1992 offering compelling text-based Jewish educational programs at ten campuses in New England.
Jewish Medical Ethics & Israel Experience Program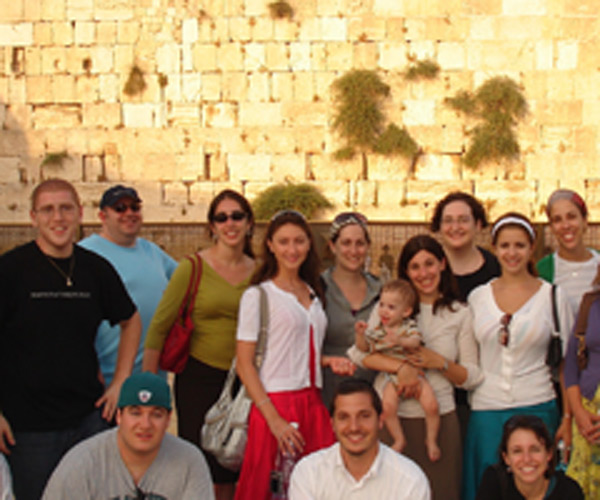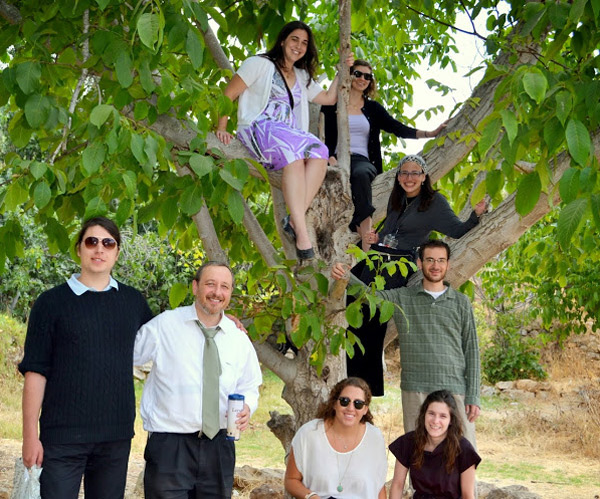 Graduate Student Israel Experience Center
Jewish Business, Legal, and Journalism Ethics & Israel Experience Program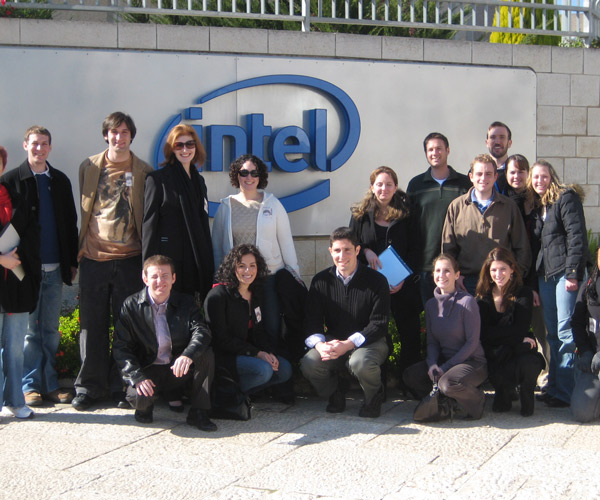 NEIJS is now developing a new initiative for Jews worldwide using cutting-edge interactive educational methodologies and technology.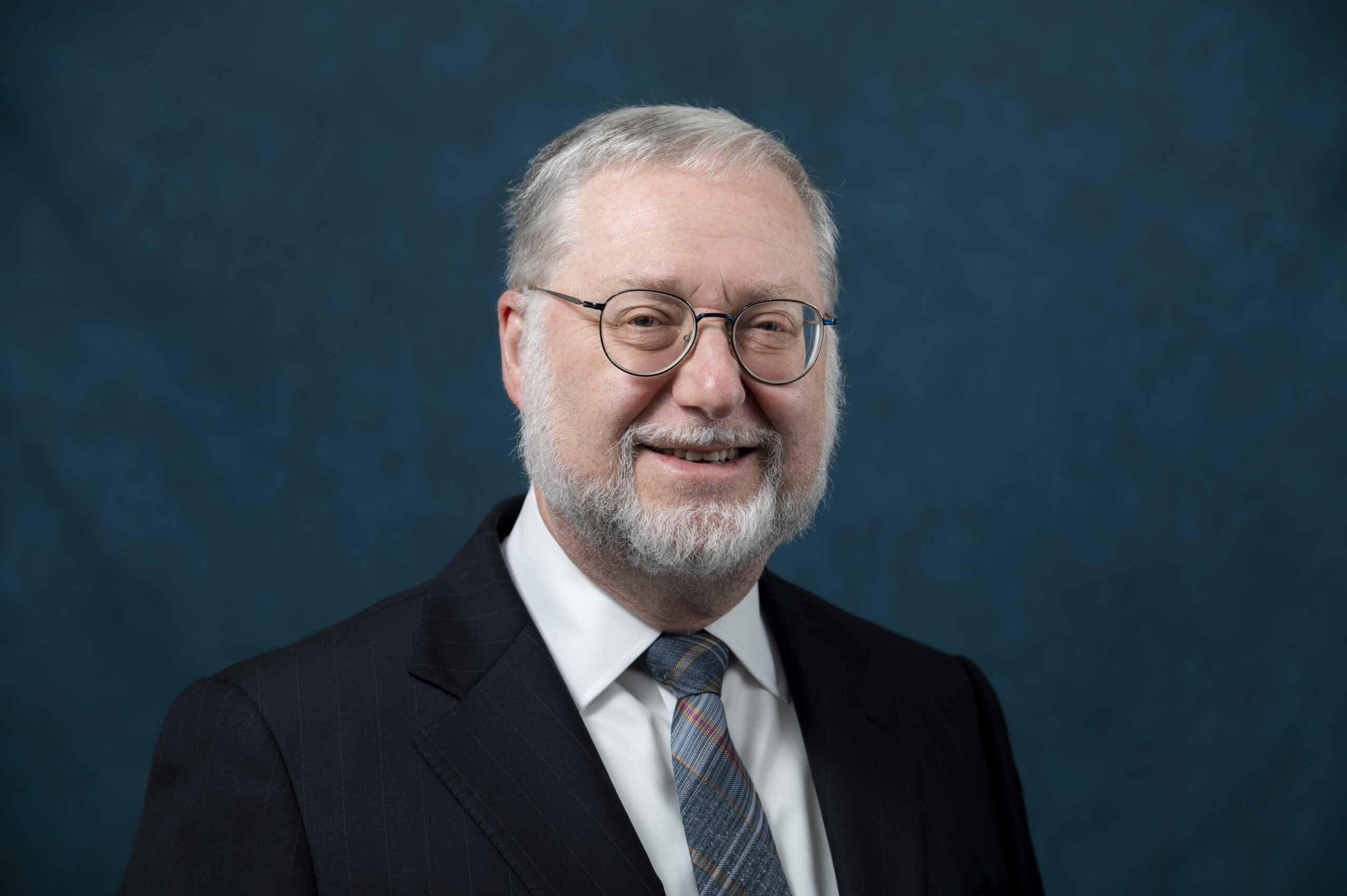 Rabbi Mordechai Becher, originally from Australia, is an instructor at Yeshiva University and alumni Rabbi of Neve Yerushalayim College. He received his ordination from the Chief Rabbinate of Israel and the Chief Rabbi of Jerusalem and holds an MA in Medieval Jewish History from the Bernard Revel Graduate School. He taught at Ohr Somayach and Neve Yerushalayim in Jerusalem and served in the Israel Defense Forces. Rabbi Becher has answered thousands of questions on AsktheRabbi.org,  presents a Talmud class, Dimensions of the Daf, for the Jewish Broadcasting Service and was senior lecturer for Gateways for 20 years. Rabbi Becher's latest book, Gateway to Judaism, published by Artscroll, is in its tenth printing.  He has led tours in Africa, Australia, Czech Republic, China, Egypt, England, Hungary, India, Italy, Israel, Japan, Morocco, Panama, Russia, South Korea, Tanzania, Thailand and Vietnam. He serves as a consult to NEIJS on our educational programs.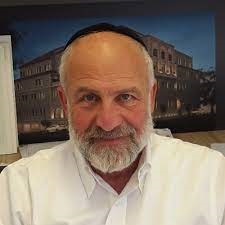 David Collins is an architect designing buildings and interiors for thirty-five years. His portfolio includes public, commercial, and residential buildings. He previously worked for the Israeli architect Professor David Cassuto. He studied architecture at California Polytechnic State University-San Luis Obispo. David Collins serves as a consultant to NEIJS.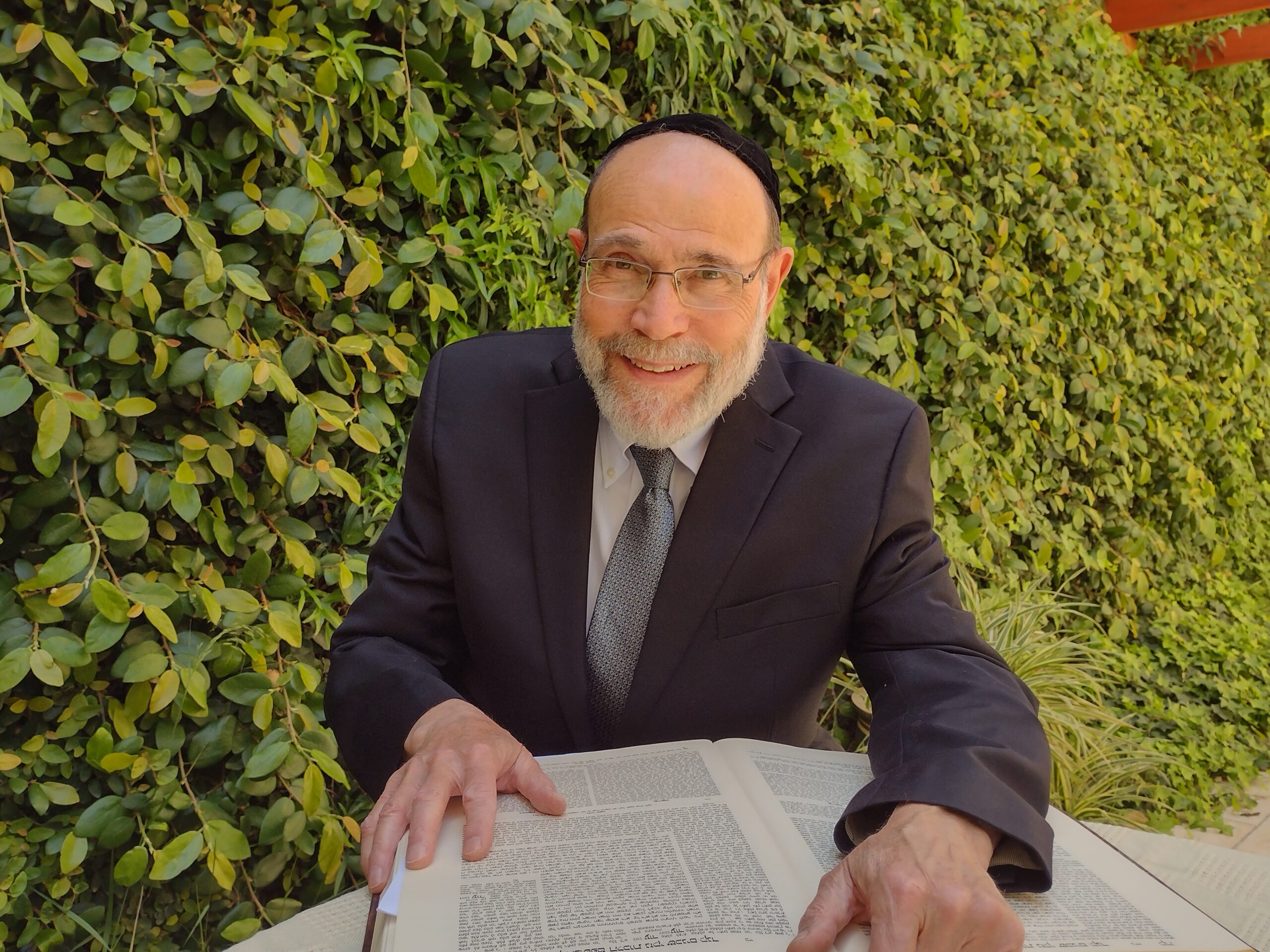 Rabbi Cowan is the founding director of NEIJS. He also served as an editor and writer for Olami / Ner Le'Elef's Morasha Syllabus and Thinking Gemara Series. Rabbi Cowan also taught gemara at Yeshiva Shaare Yerushalayim, Jerusalem. He learned at Yeshivos Darche Noam, Beis Yisroel, Torah Ohr and the Mir. Rabbi Cowan studied American Civilization undergraduate and Energy Management at graduate school, both at the University of Pennsylvania.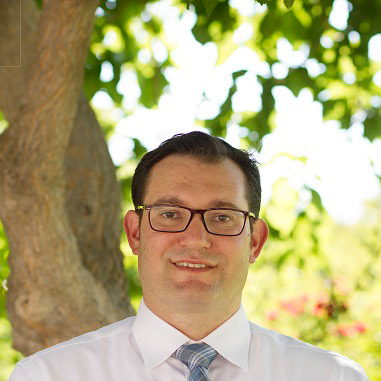 Rabbi Gavriel Enoch is the director of creative content of NEIJS. He studied history and philosophy at UC Berkeley before going on to learn Talmudic Law and Jewish philosophy at several yeshivot in Jerusalem. After earning his semicha (ordination) at the Mir Yeshiva, he joined the Palo Alto Kollel in the San Francisco Bay Area teaching Jewish foundations to young professionals and university students. After moving back to Israel, Rabbi Enoch served as a senior writer and editor for the Olami / Ner Le'Elef's Morasha Curriculum developing course materials for college campus rabbis. He then went on to earn an MA in digital communication from Johns Hopkins University. Rabbi Enoch lives in Beit Shemesh with his wife and six children.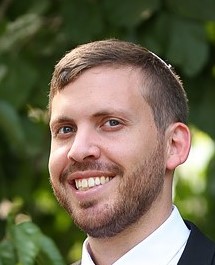 Dr. Akiva Kleinerman earned his PhD in Computer Science with a specialization in artificial intelligence from Bar Ilan University, Israel. Akiva developed and taught academic courses in computational modeling. He also taught automata and probability for computer science and also developed online educational content. Akiva is also an experienced algorithm developer and software engineer. He completed his Master's degree in Computer Science, and Bachelor's degree in both Computer Science and Jewish History at Bar Ilan University. Prior to his academic pursuits, he studied at Yeshivat Kerem B'Yavneh and Yeshivat Yerucham. Akiva resides in Pardes Hanna, Israel, with his wife and two children.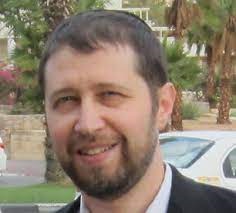 Rabbi Yakov Pesah, MD/PhD
Rabbi Pesah is the director of strategic planning of NEIJS. He is an alumnus of NEIJS and received his MD/PhD degree from Baylor College of Medicine specializing in neuroscience and molecular genetics. After pursuing his interests in Talmudic studies and their application to contemporary moral, ethical and legal issues including medical ethics at Machon Shlomo Heiden Institute, Rabbi Barry Klein's Chabura and in Mir Yeshiva, he earned his Rabbinical degree from the Jerusalem Kollel under the guidance of Rabbi Yitzchak Berkovits, shlit"a. Rabbi Pesah also serves as the head of SanhedriaDigital.com developing novel applications of digital marketing and hybrid online courses worldwide for Torah education.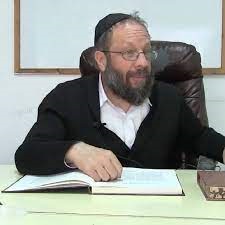 Rabbi Triebitz is the Educational Director of NEIJS. He is the Dean of the Zichron Shimon Graduate School of Jewish Studies, and is also a senior lecturer of Talmud at Machon Shlomo Institute, both in Jerusalem. He earned his doctorate in physics from Princeton followed by his post-doc research at Stanford. Rabbi Triebitz also studied at the Julliard School of Music.
Rabbi Shmuel Kurtz has Smicha from Shevet U'Machokek in Jerusalem and began his educational career at the Ida Crown Jewish Academy in 1993. Rabbi Kurtz teaches Talmud, Halacha, Oral Law and Jewish Thought, and he is the chairperson of Talmud at ICJA . Rabbi Kurtz is also a lecturer at the Teacher's Institute of the Hebrew Theological College/Touro University in Business and Medical Ethics. He was also the recipient of an Educator of the Year Award in 2013 from the Associated Talmud Torah.
Rav Baruch Rubanowitz has benefited from a wide range of Torah scholarship both in the U.S. and Israel. He studied under some of the Torah masters of the previous generation. He specializes in Jewish law with a special interest in medical ethics, business ethics and divorce. He founded an Anglo community and school in Ramat Bet Shemesh. Presently, he serves as a rabbinical judge of commercial matters, as rabbi of a Carlebach synagogue in Nachlaot Jerusalem and as a practicing mohel. Rav Rubanowitz and his wife Debra both hail from Los Angeles and presently reside in Jerusalem near their ten children and many grandchildren.
Rebbetzin Debra Rubanowitz
Rebbetzin Debra Rubanowitz is an experienced educator of Jewish Studies at the high school, undergraduate and graduate levels. Whether teaching Bible, Jewish law, women's issues or Jewish medical ethics, she aims to inspire students to use learning and erudition as a tool for personal and spiritual growth. Her methodology employs textual studies enabling her students to evaluate and interpret the primary sources. She has served as a Rebbetzin of English-speaking communities in Ramat Beit Shemesh, Jerusalem and Johannesburg for many years.
Participants on NEIJS programs attended one hundred graduate schools pursuing careers in business, computer science, education, foreign affairs, journalism, public affairs, law, and medicine.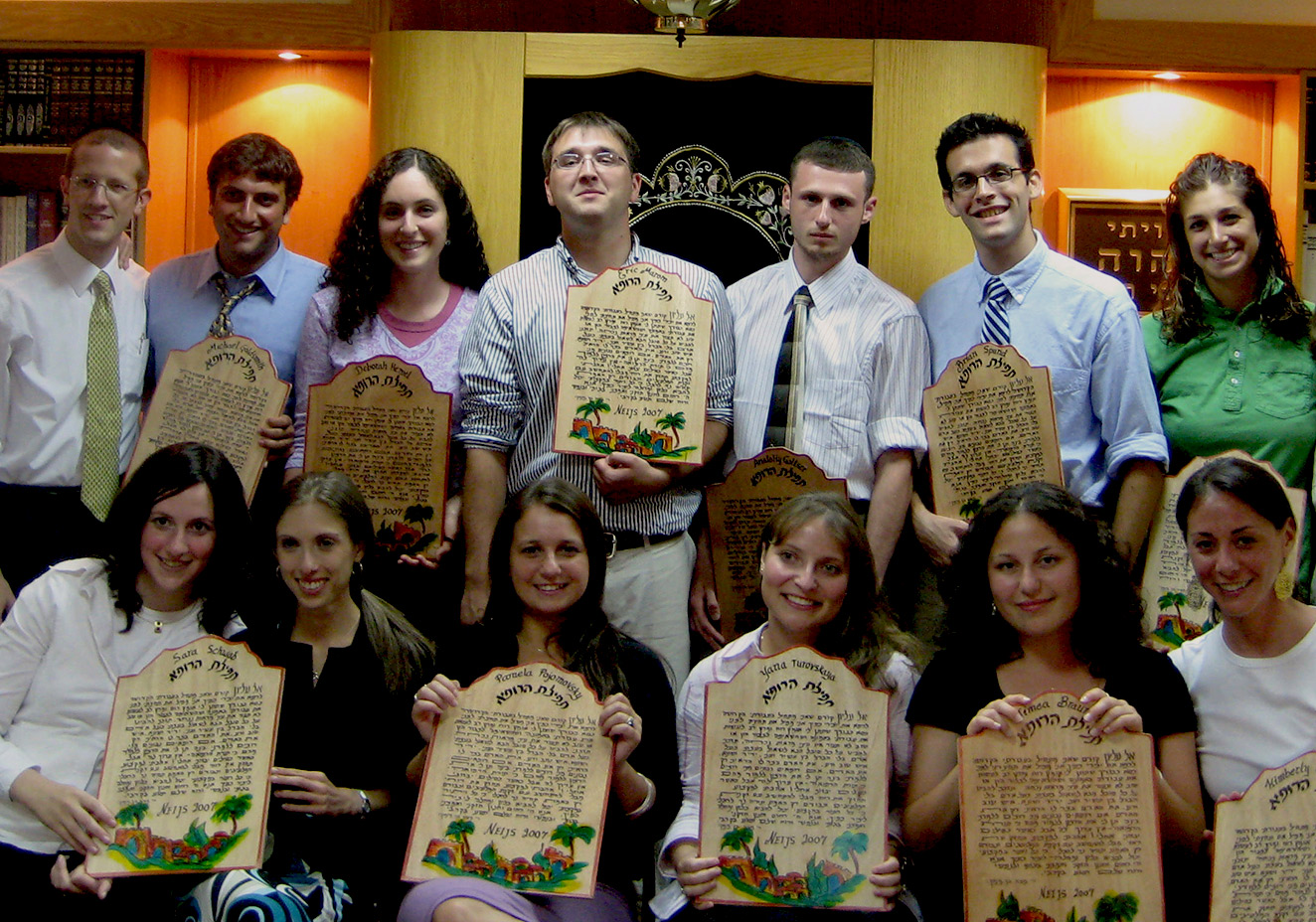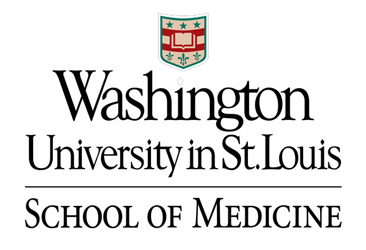 Washington University School of Medicine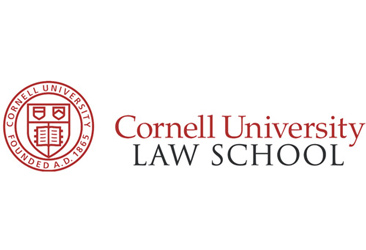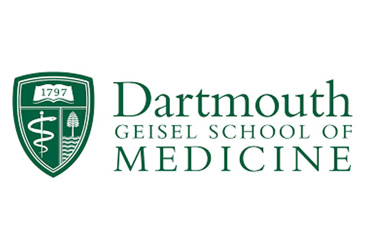 The Geisel School of Medicine at Dartmouth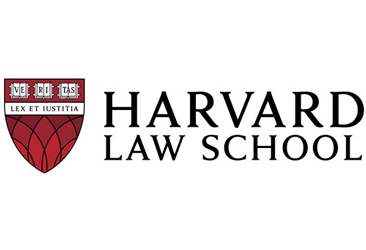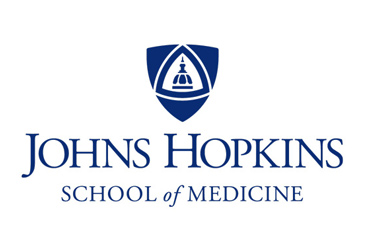 Johns Hopkins University School of Medicine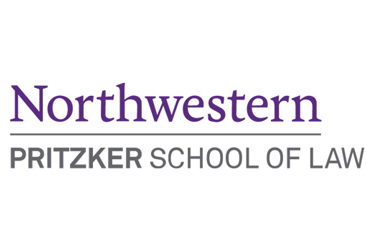 Northwestern University Pritzker School of Law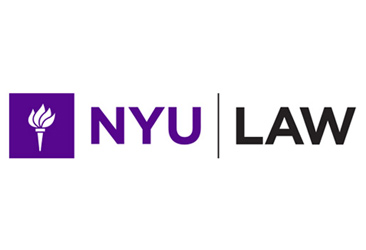 New York University School of Law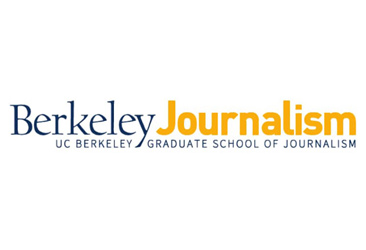 UC Berkeley Graduate School of Journalism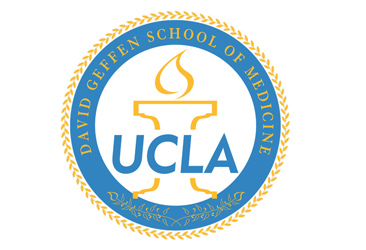 David Geffen School of Medicine at UCLA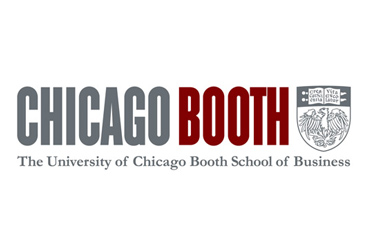 University of Chicago Booth School of Business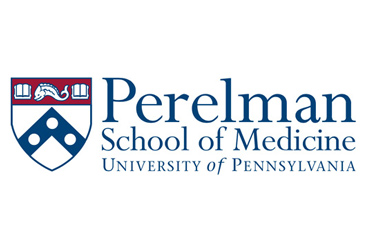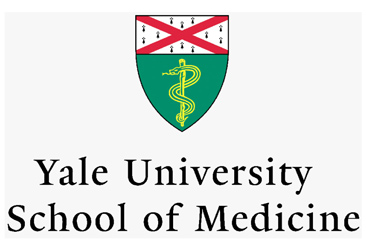 Your secure US tax deductible donation will educate, inspire and empower a new legion of Jews and Jewish leaders to ensure a vibrant Jewish future.
We will send you a receipt for tax purposes.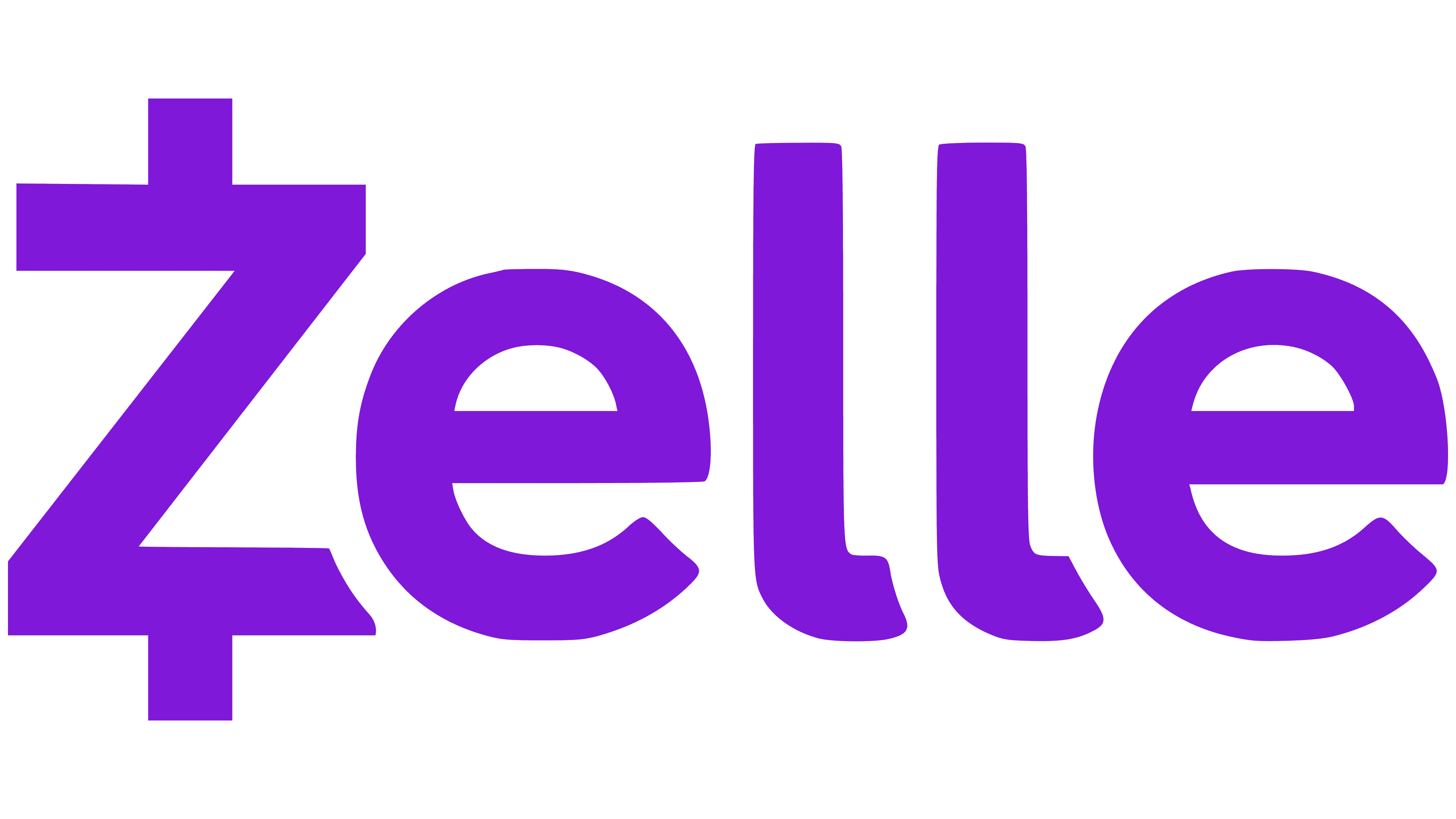 New England Institute of Jewish Studies (NEIJS)
1894 Beacon Street, Suite 2
Brookline, MA 02445

Update me with any new or upcoming programs!
Please send your donations to New England Institute of Jewish Studies (NEIJS) via Zelle to:
To receive a tax deductible receipt: In the Message option* please write your name, snail mail and email addresses.
* 1. Complete the Zelle® transaction as usual until you get to the Review & Send screen.
2. On the Review & Send screen, please enter your name, snail mail and email addresses in the Message section under the date chosen to send the payment.
3. After you have entered your name, snail mail and email addresses, please select Send.