Ethics in the news.
Following ethical dilemmas as they challenge our world.
(Please note that most articles require registration or subscriptions to read)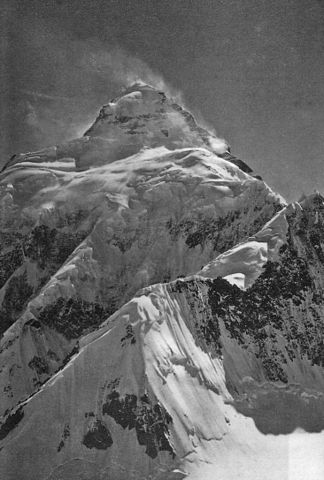 K2 Climbers Criticized Over Continuing Ascent After Finding Dying Porter
"Seventy mountaineers stepped over a living guy who needed big help at this moment, and they decided to keep on going to the summit."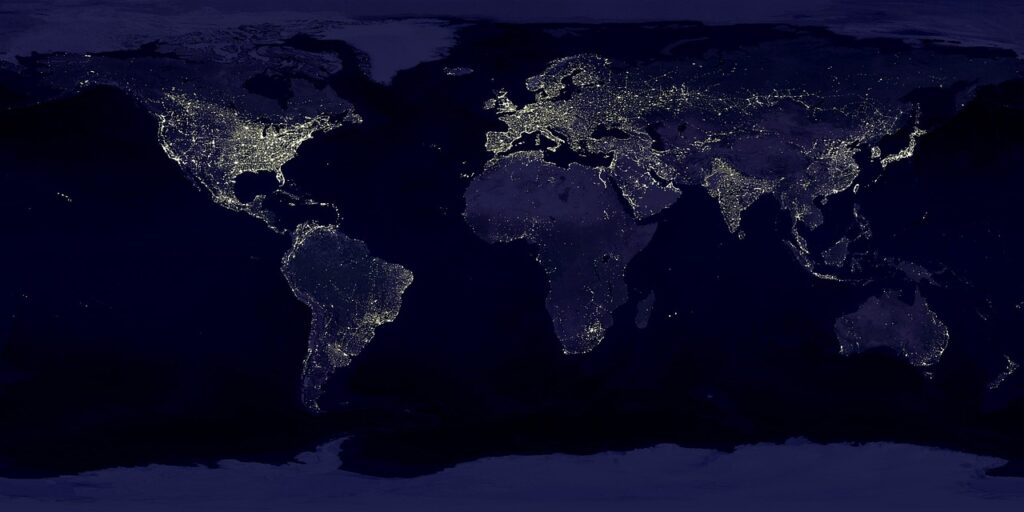 Elon Musk's Unmatched Power in the Stars
The tech billionaire has become the dominant power in satellite internet technology. The ways he is wielding that influence are raising global alarms.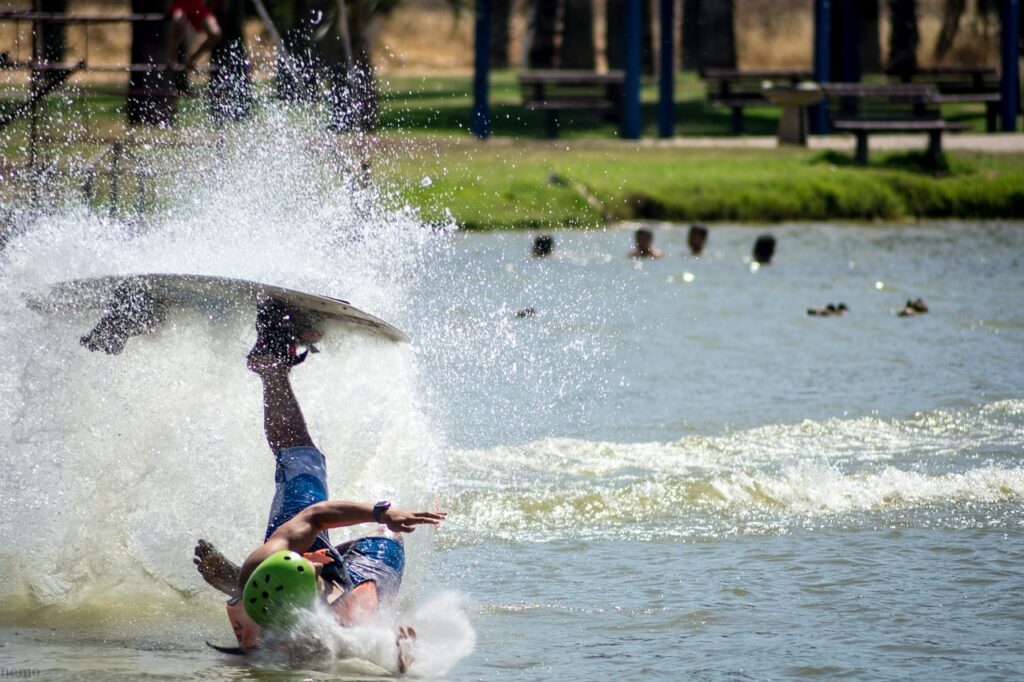 It's OK to Fail, but You Have to Do It Right
When you or your team try new things — and not all of them succeed — that's called experimentation. Learning from experiments is essential for...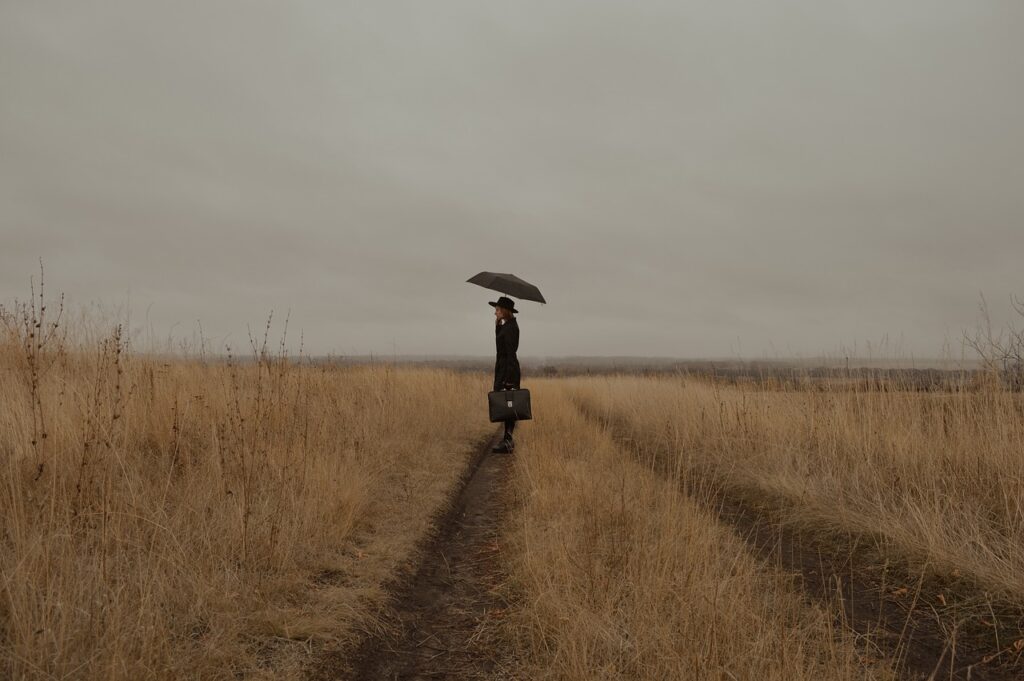 U.S. Suicides Reached a Record High Last Year
Older men are at highest risk, while suicide rates among young people have declined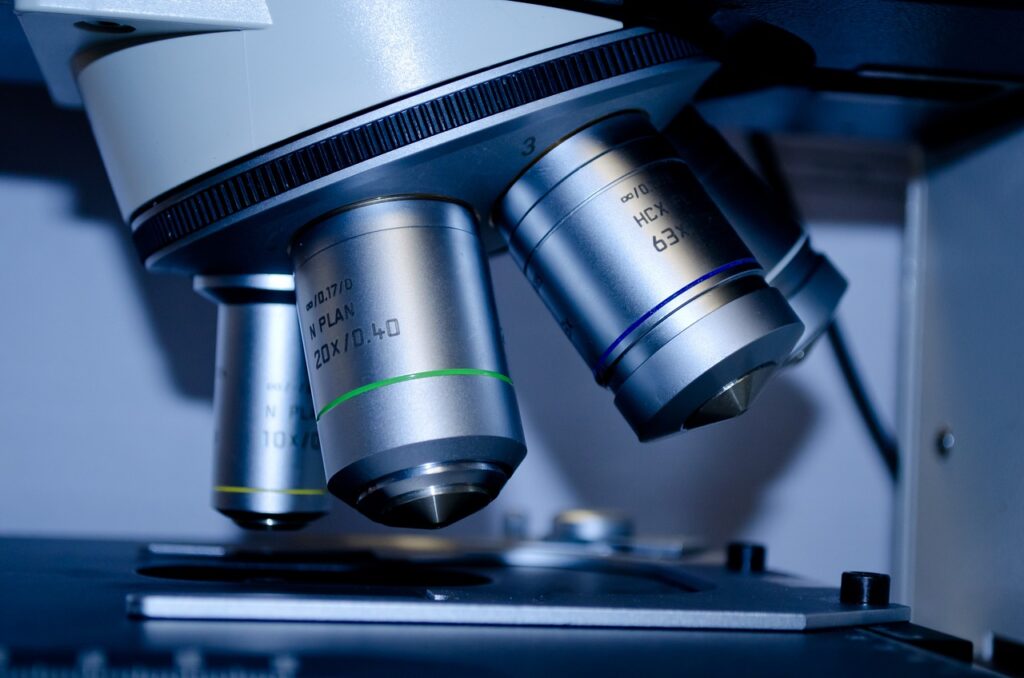 Saudi Arabia Is Dangling Billions for Research on Aging. Scientists Are Lining Up to Take It.
The kingdom's plans to put more than $1 billion a year into global efforts on longevity stir anticipation—and hesitation around the country's politics.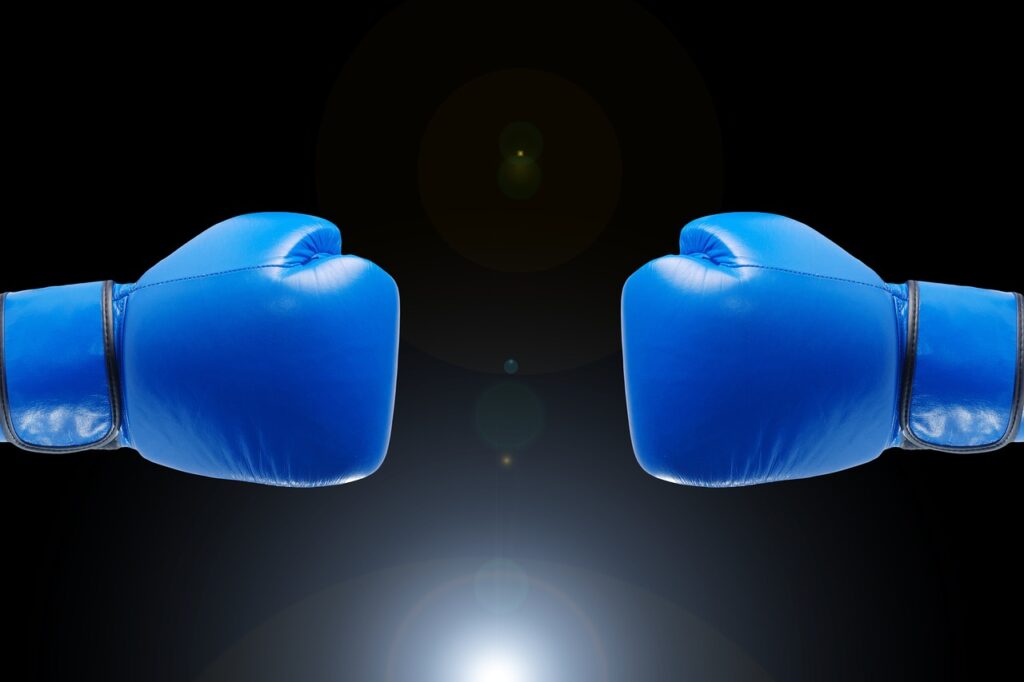 In a culture devoid of moral education, generations are growing up in a morally inarticulate, self-referential world.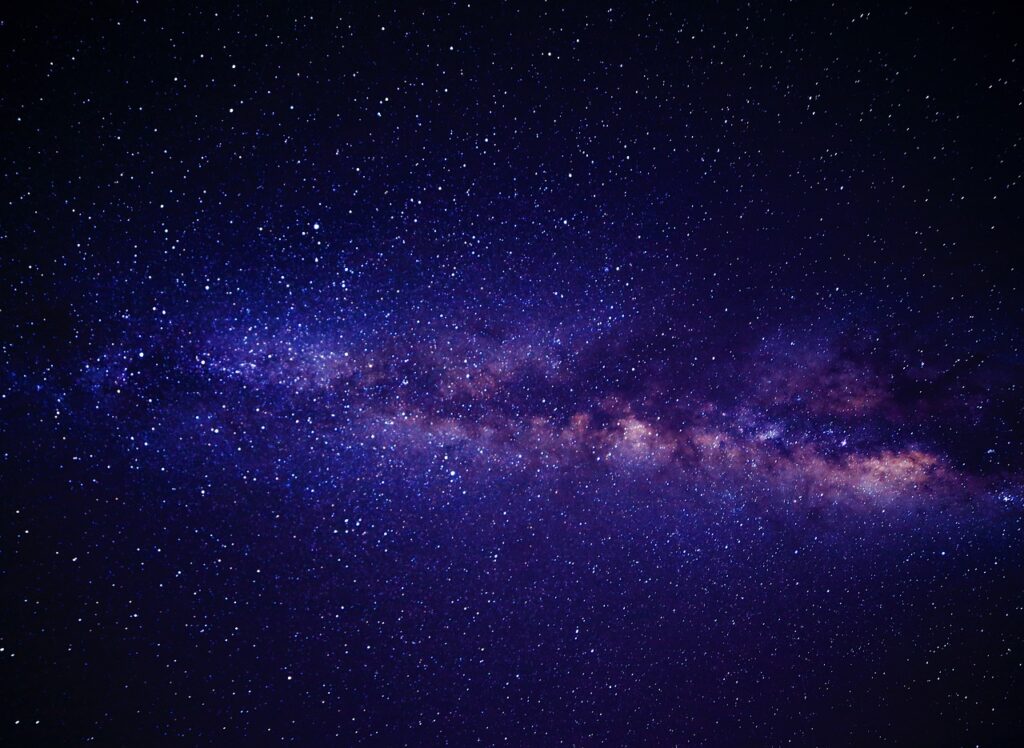 Our Galaxy Is Home to Trillions of Worlds Gone Rogue
But for now, searching for life on these lone worlds is out of reach.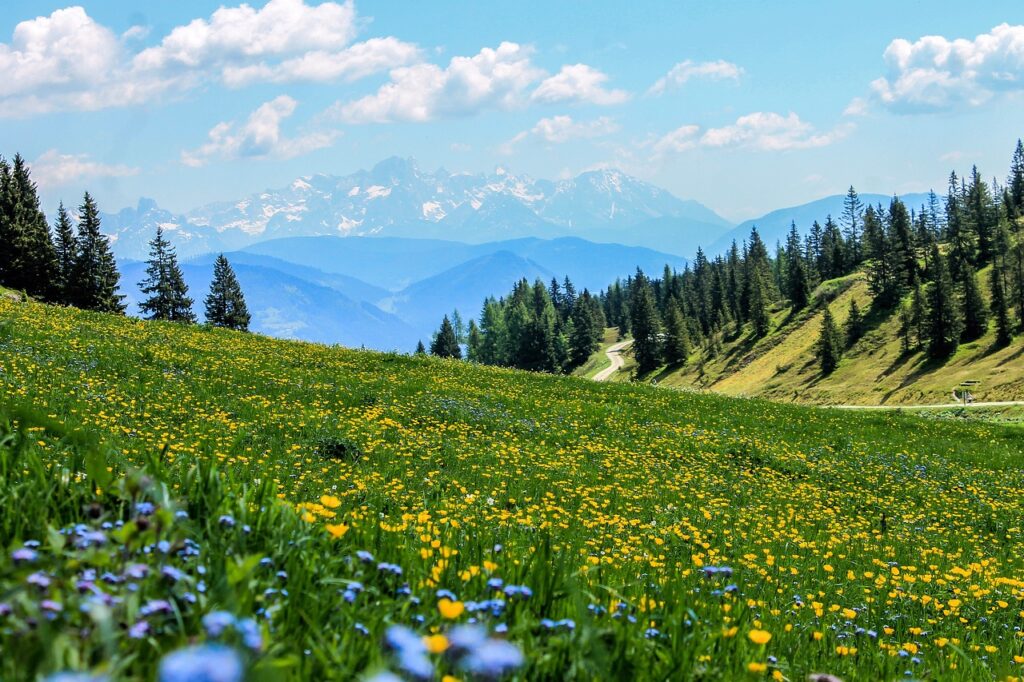 We Will Never Run Out of Resources
The supply of minerals is theoretically finite, but human knowledge and creativity are limitless.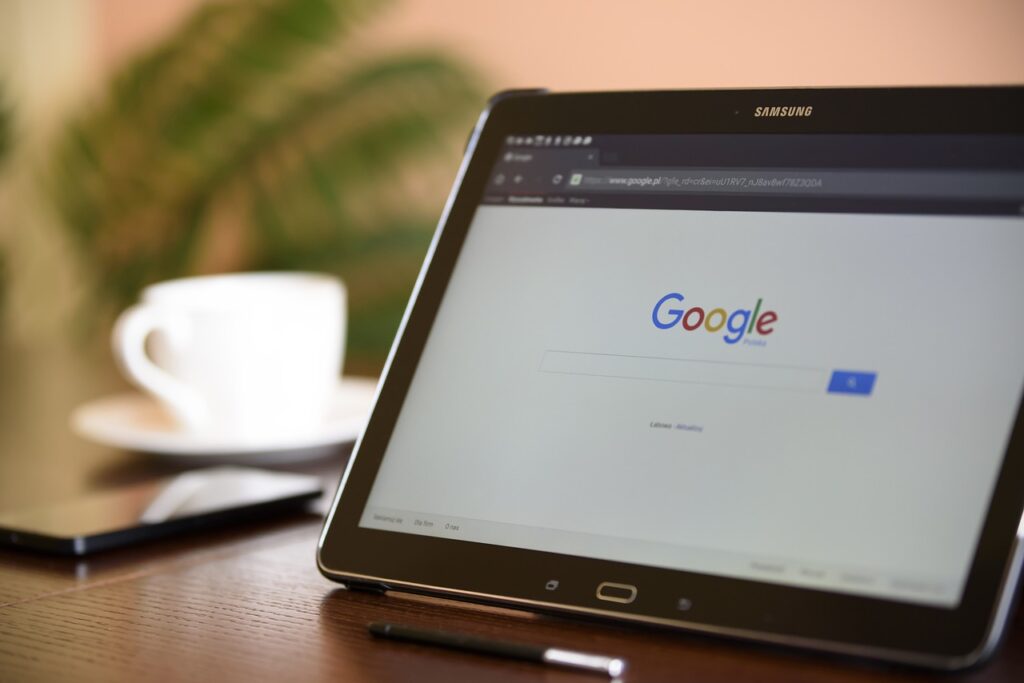 Having so much information at our fingertips is useful but seductive, easily fooling us into thinking we know more than we do.
Update me with any new or upcoming programs!