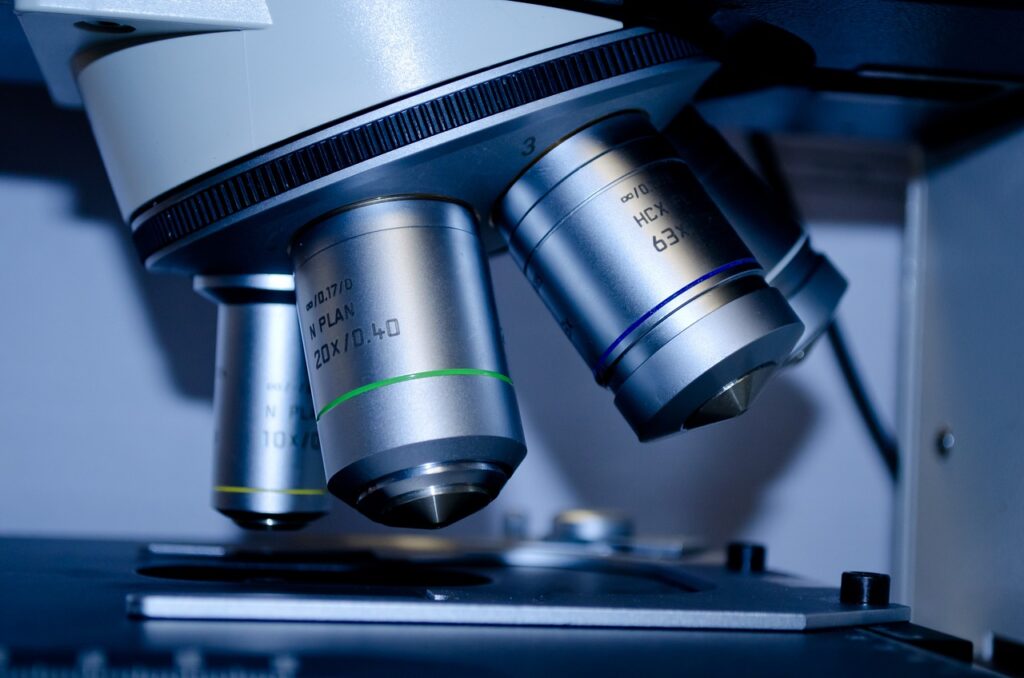 Saudi Arabia Is Dangling Billions for Research on Aging. Scientists Are Lining Up to Take It.
The kingdom's plans to put more than $1 billion a year into global efforts on longevity stir anticipation—and hesitation around the country's politics.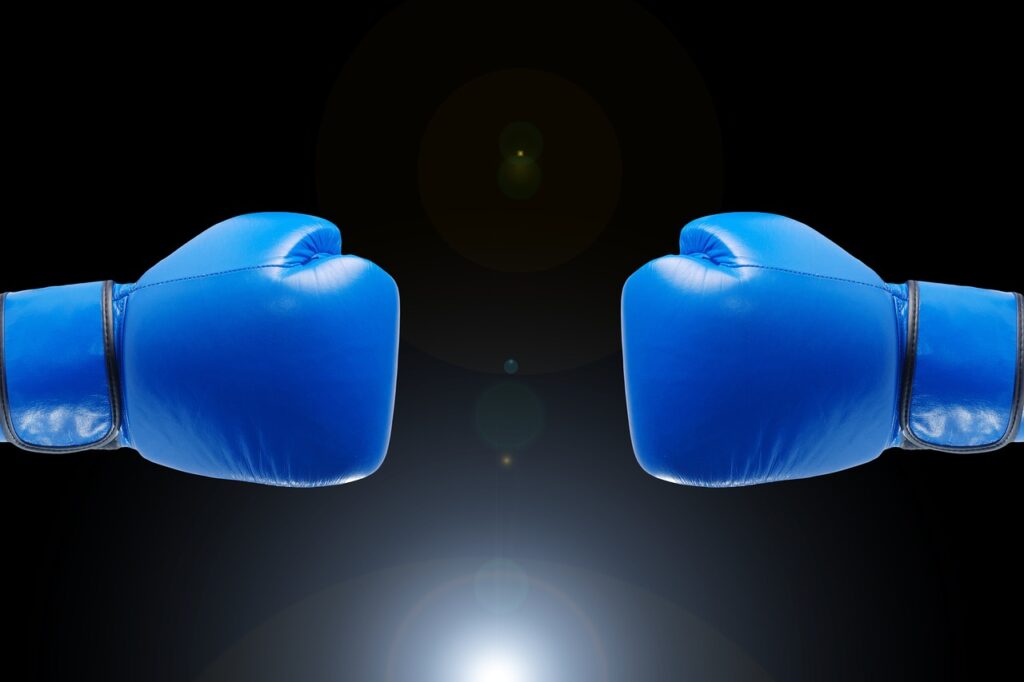 In a culture devoid of moral education, generations are growing up in a morally inarticulate, self-referential world.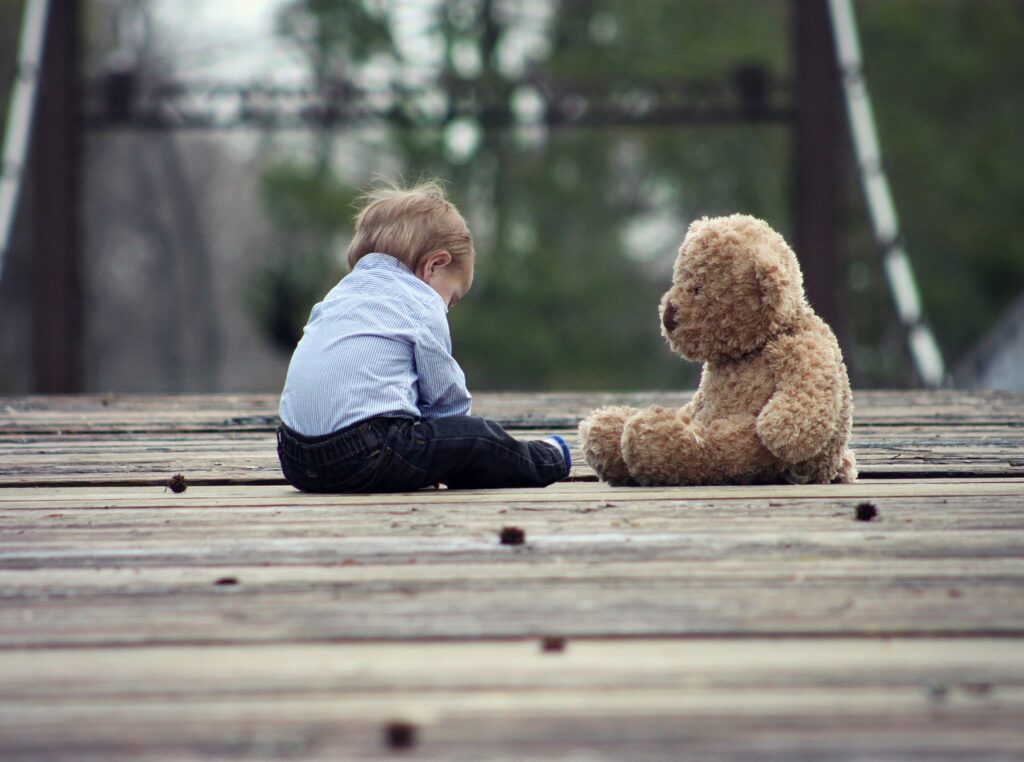 Switched at Birth, Two Canadians Discover Their Roots at 67
Two Canadian men who were switched at birth to families of different ethnicities are now questioning who they really are and learning how racial heritage...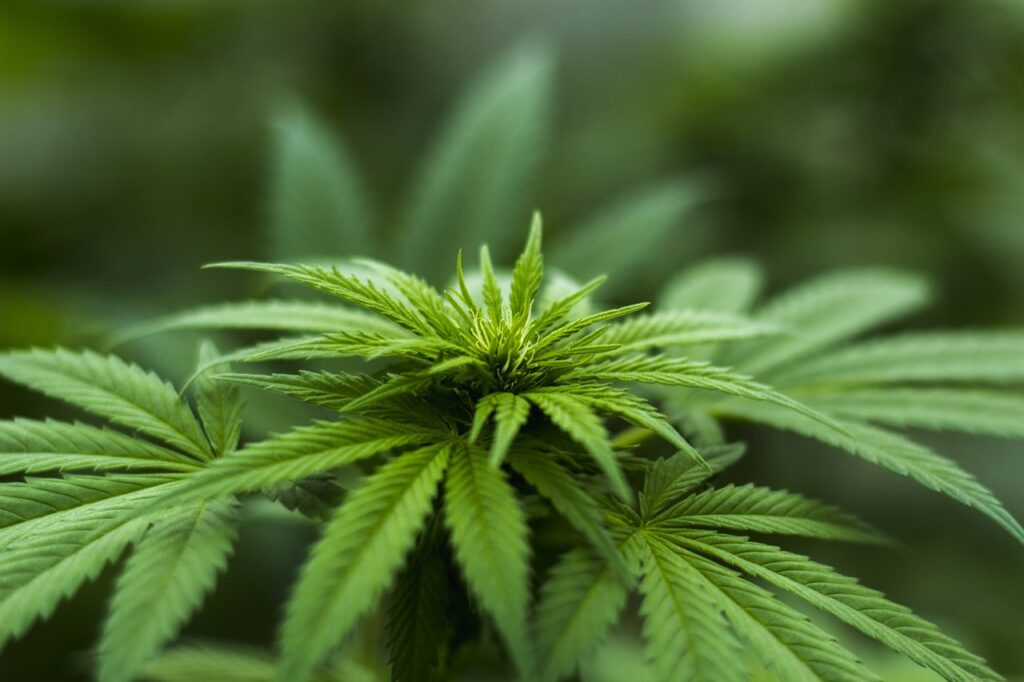 Cannabis Is Linked to Mental Illness
A major new study shows that people who abuse the drug are more likely to be diagnosed with depression and bipolar disorder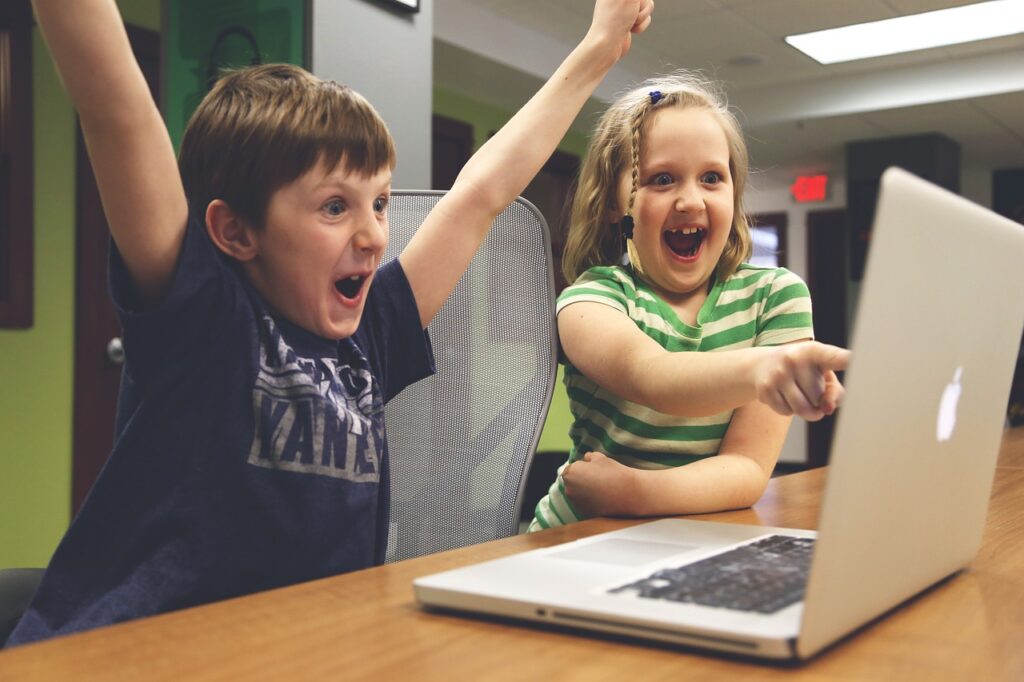 Surgeon General Warns That Social Media May Harm Children and Adolescents
The extraordinary report by Dr. Vivek Murthy cited a "profound risk of harm" to adolescent mental health and urged families to set limits and governments...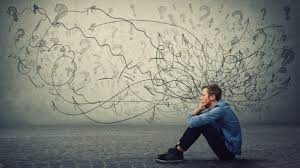 Does Therapy Really Work?
Research shows that counseling delivers great benefits to many people. But it's hard to say exactly what that means for you.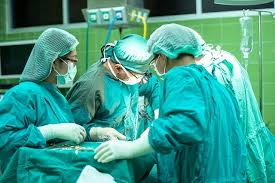 Love Your Patient as Yourself: On Reviving the Broken Heart of American Medical Ethics
American medical ethics is broken, and it needs love to be healed.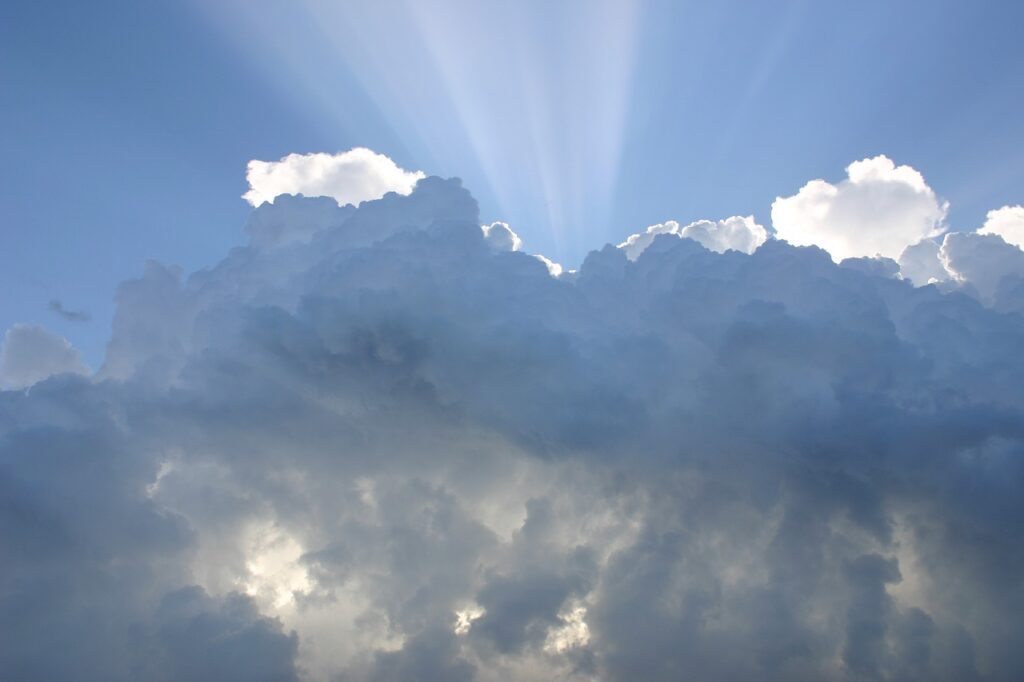 "The Good Place" Felt Bad in the End
The show tackled the toughest questions of existence, but its enlightenment resembled something darker.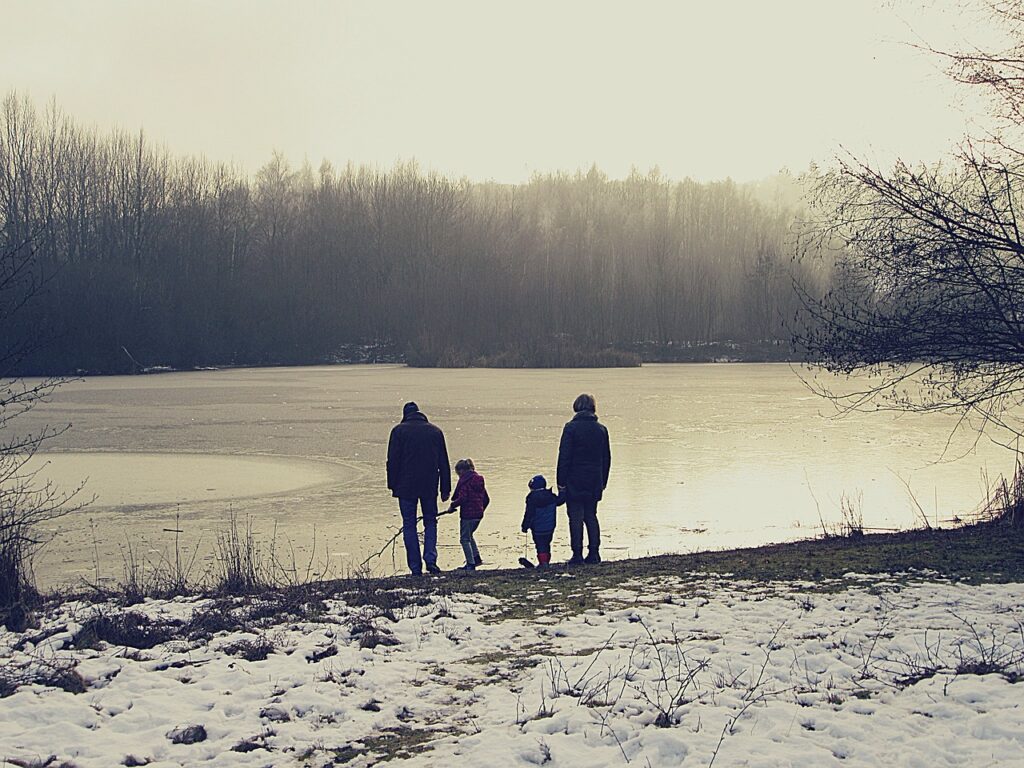 An argument that society and families—and you—will be better off if nature takes its course swiftly and promptly.